Al asked me a month or two ago if I'd like to a photo walk with one of the photography groups we are a part of. I know he loves the outdoors and taking pictures and I decided to be a good wife and do it with him. I figured it'd be nice to do something he likes to do, a photo hike sounded kinda fun, and it would be good exercise for me and Baby Q.

I ended up LOVING it! It was a great call on his part!

We met some nice people and it was very relaxing. We walked about four miles up and down different paths and worked up a nice sweat on some. We were able to take our time since it was a fairly small group and I'd love to do this again soon.

We saw a lot of the aftermath from the fires last year. It was so sad to see but as Al mentioned, it was amazing how resilient a lot of the trees and brush were.

I was wondering if I should bring my macro since I really don't use it much and Al said that I might want it, and he was right. I used it for 90% of my shots and focused on mostly tiny flowers or plants. It was nice to finally use it again. I remember how badly I wanted that lens at one point and I really don't use it as often as I could. It was nice pulling it out today and getting some detailed shots of God's handiwork.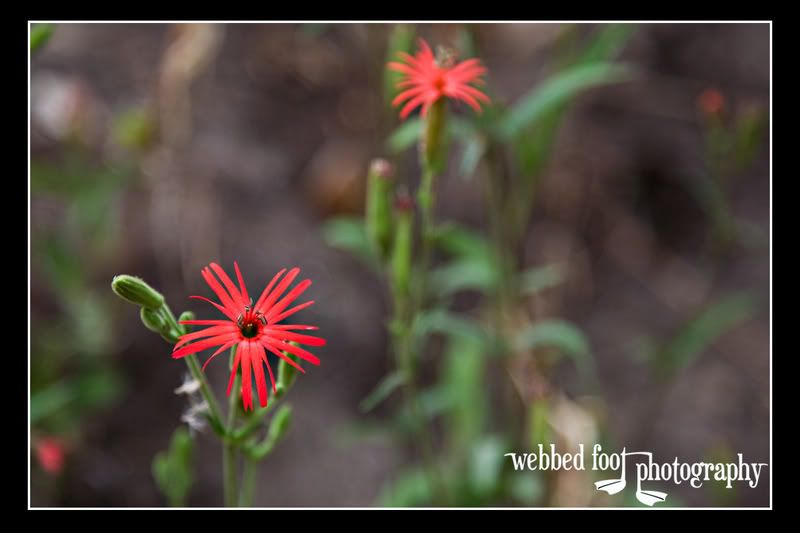 Some of the blistering from the fire: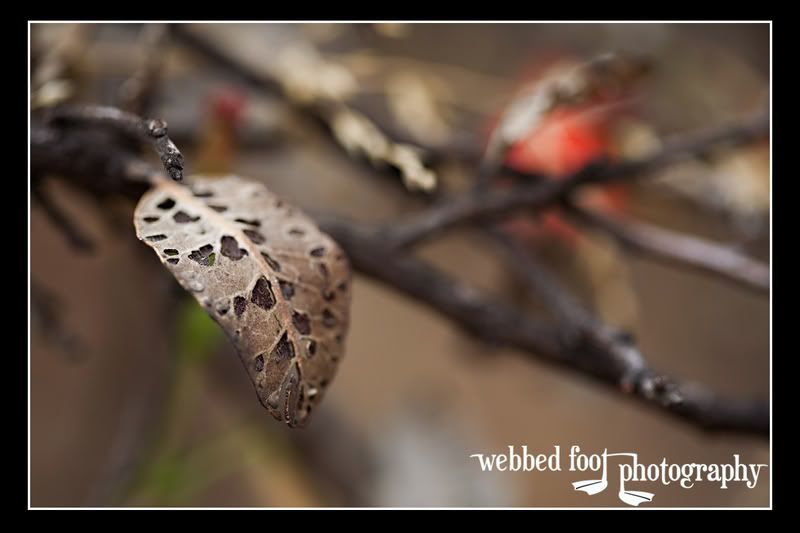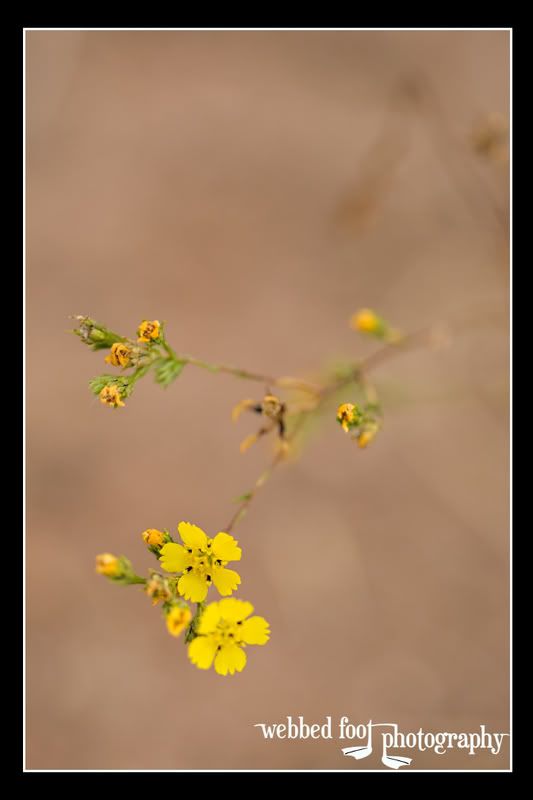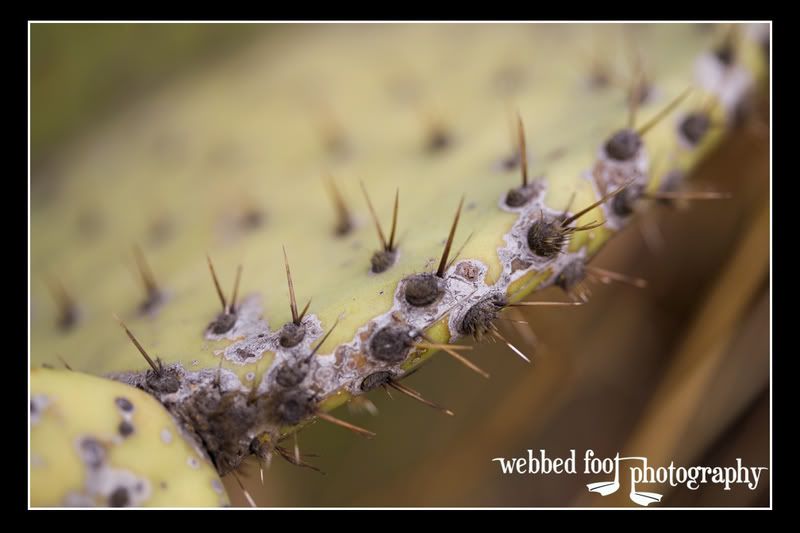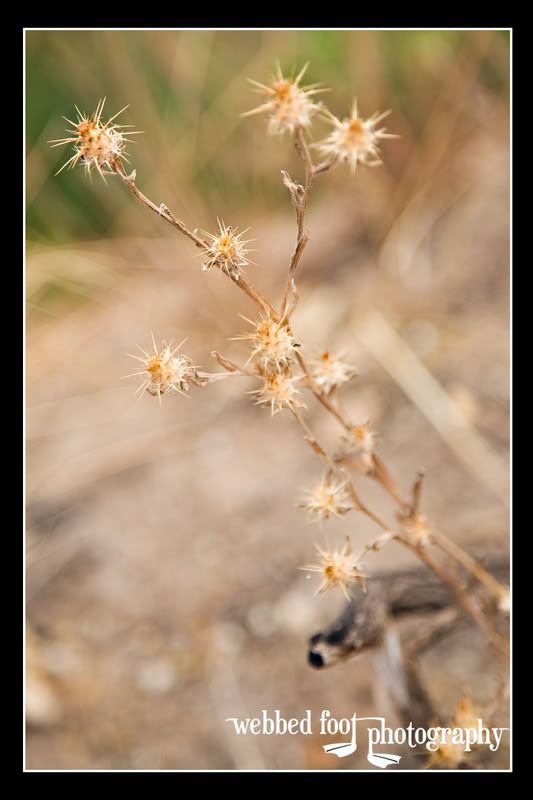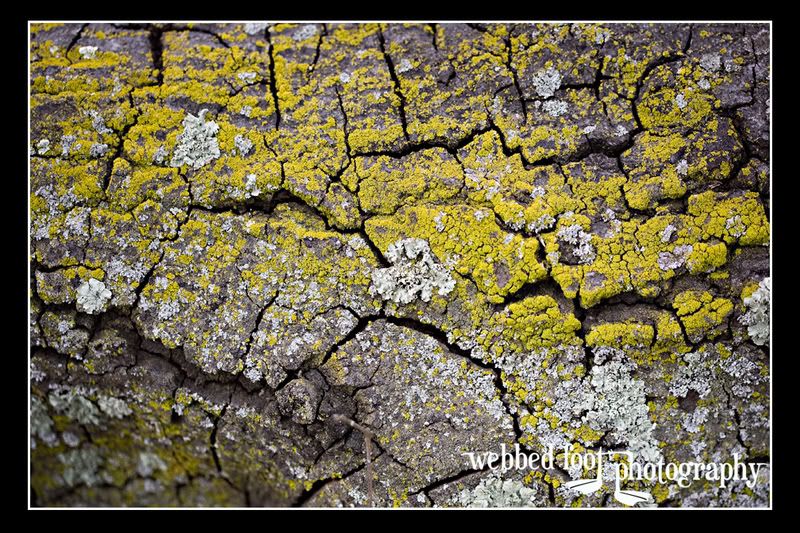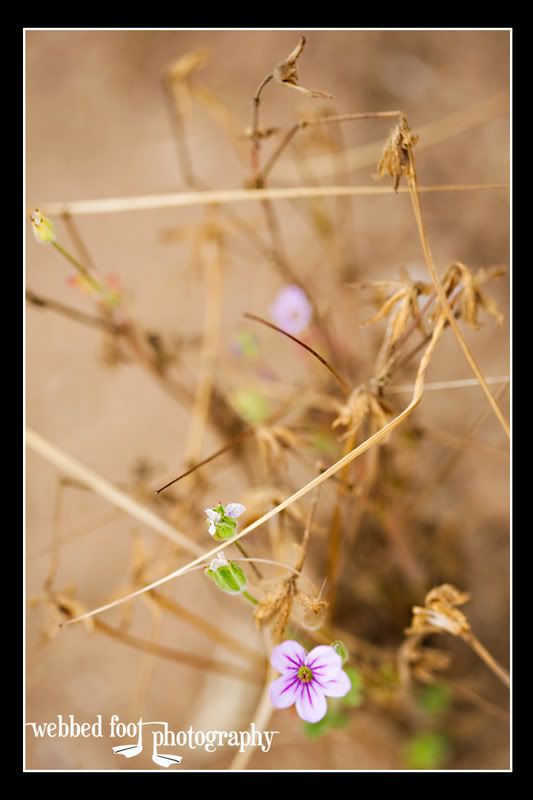 Look what I pointed out to the group. I almost stepped on it!!!!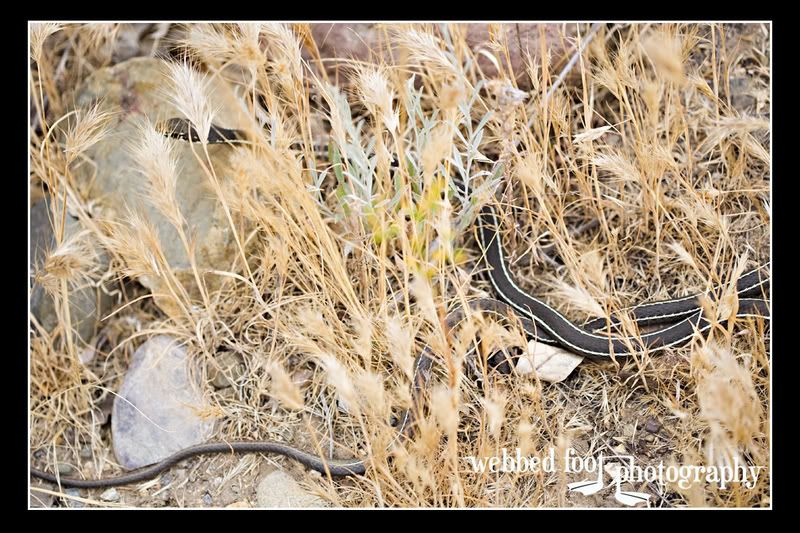 We hiked up to this lookout point. Not bad for a pregnant girl.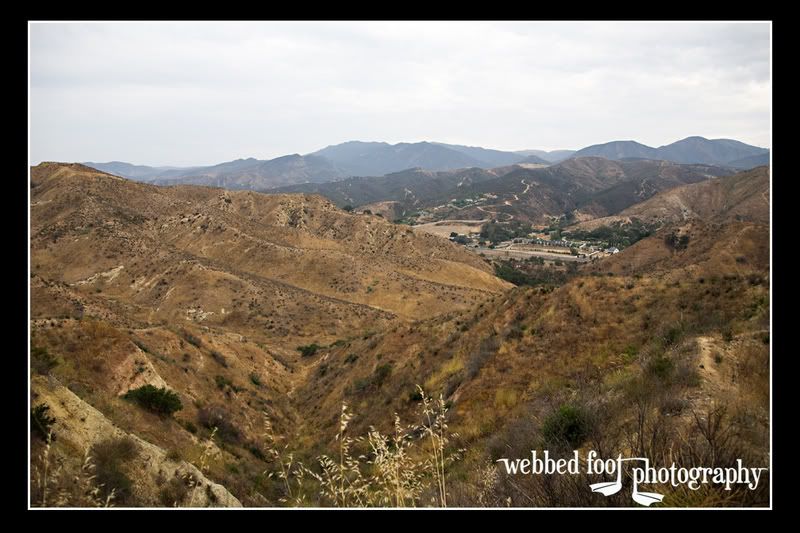 There's nothing 'special' about this image. I just loved the landscape against the beautiful sky.