These images are actually finished and off to my JUNIOR HIGH SCHOOL(!) friend tomorrow, but I wanted to post two of my favorites since I've neglected the blog since Facebook has come around.

These aren't even the best in the session but I just love the "feeling" of them. I also loved this session because my friend's family was sooooo laid back and it was almost like we were just strolling the nature center and had a camera tagging along. They just are a GREAT little unit! Such a sweet family!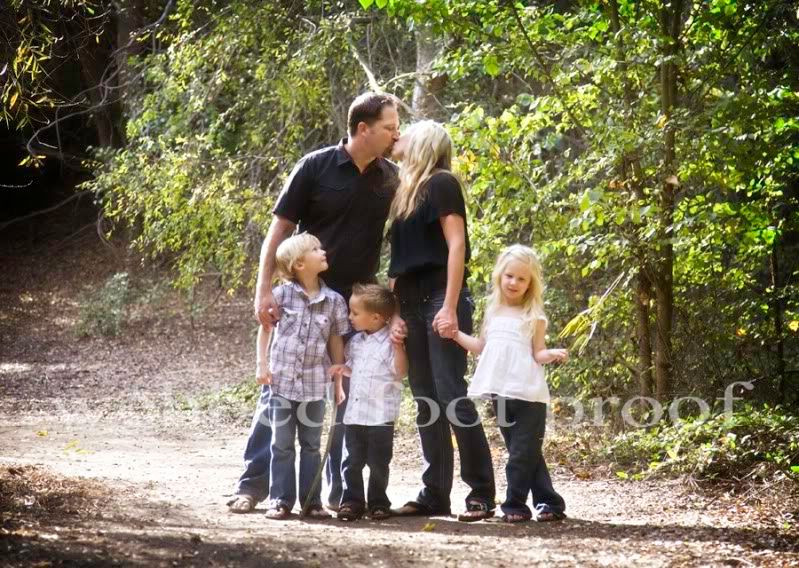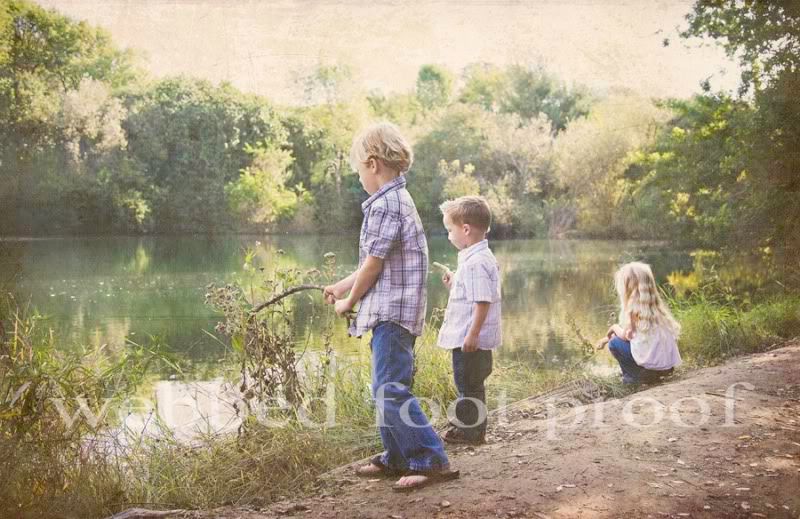 On another note, my baby girl is going to be 11 months this week!! Stay tuned for her 10 minute or so Christmas photo session and the scary, disgusting story behind it! Ha!